Winter is coming,are you prepared?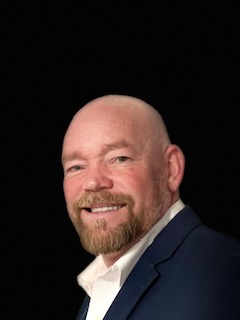 As winter approaches in New Hampshire,its essential that home owners take a proactive steps in preparation for the harsh weather thats on the way! don't procrastinate! Start by inspecting your homes weather stripping on doors and windows, dont forget your garage door.Have your gutters and downspouts cleaned to avoid ice dams and have the heating system serviced,do you have fuel oil? Stock up on ice melt and you will not be impacted by the shortages that will happen.
Do you have a generator? have it serviced and keep gas on hand, this is New Hampshire and we must prepare for the worst possible weather and power outages.   If you need help with making a checklist just give me a call (jim@ 603-505-8734) i am happy to be of assistance!  Here in New Hampshire we help our neighbors, so check on them. last but not least check your smoke and co detectors, reduce the possibility of another tragic loss of life and install a carbon monoxide detector if you do not have one! remember when the smoke detector went of while you where cooking bacon so you took the battery out?  please put it back in and test it!
https://www.downsconh.com/wp-content/uploads/sites/344/2022/01/jamesedowns-1.jpg
320
240
jim downs
https://dqybj0sgltn1w.cloudfront.net/wp-content/uploads/sites/344/2021/12/09220210/downsco-e1641993938461.png
jim downs
2023-10-28 17:28:14
2023-10-28 17:28:14
Winter is coming,are you prepared?